Who We Are
We are a young but fast growing and successfully developing international and world-wide company in the beauty industry with limitless experience and immeasurable enthusiasm for growth.
Bevisible is a professional line of new generation cosmetics with the latest nanotechnologies, which has been producing high-quality products for both professional and home care for more than 10 years.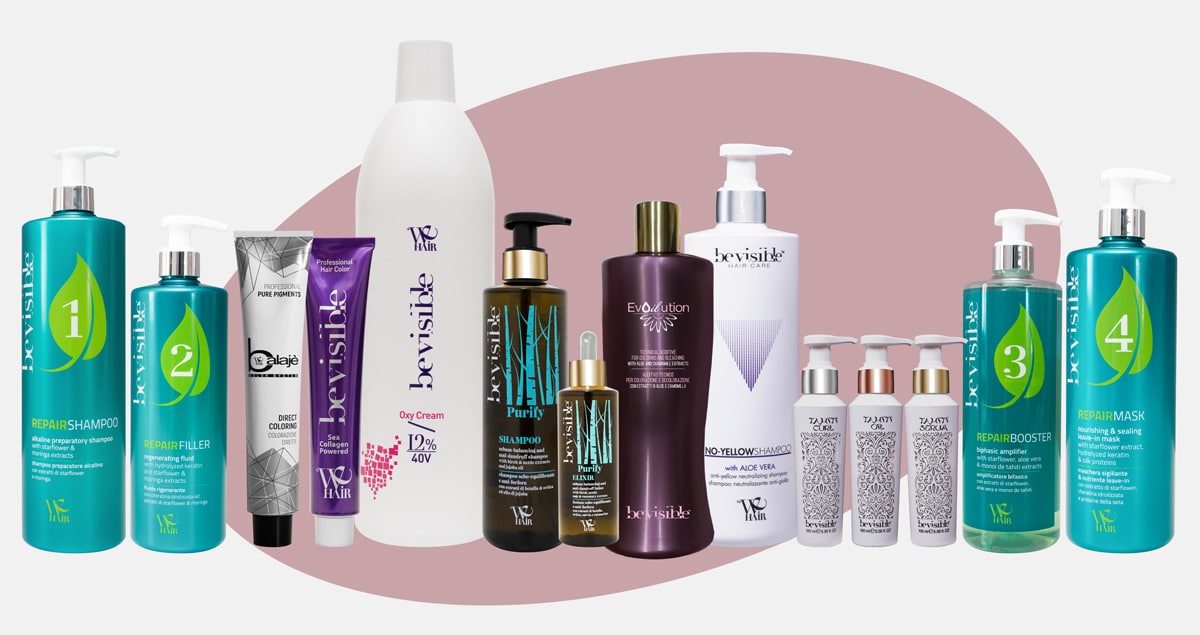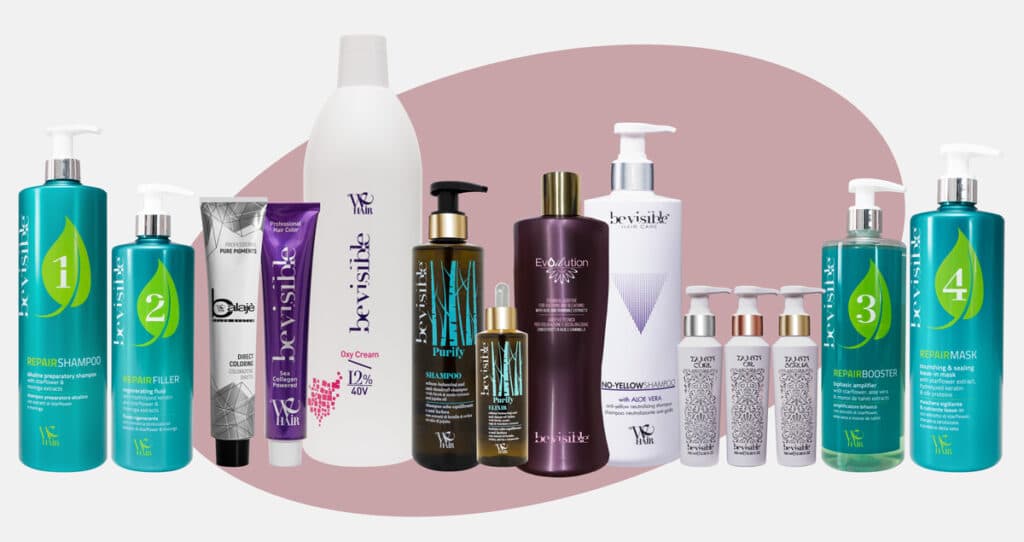 This product combines the gifts of nature and the latest technologies that effectively and safely take care of the hair.
BEVISIBLE products are developed using the latest nanotechnologies at the molecular level, which gives fast, easy and effective penetration into the depths of the hair with minimal effort, without any damage and gives tremendous maximum results in different areas of both hair care and colouring.
Bevisible direction works and takes care of the hair from the inside, and the result of the beauty and radiance of the hair is displayed from the outside.
Quality and Innovation in Beauty Products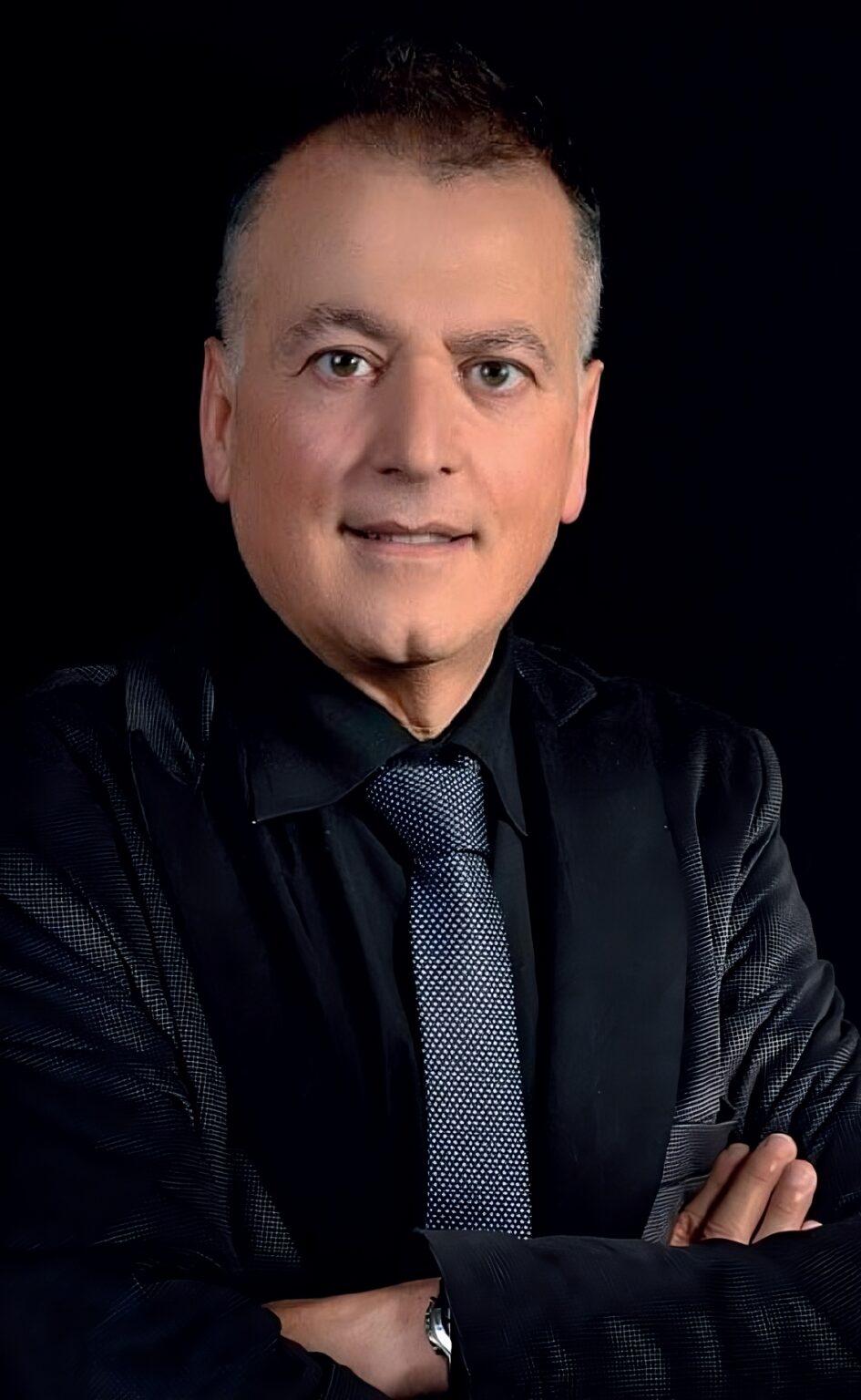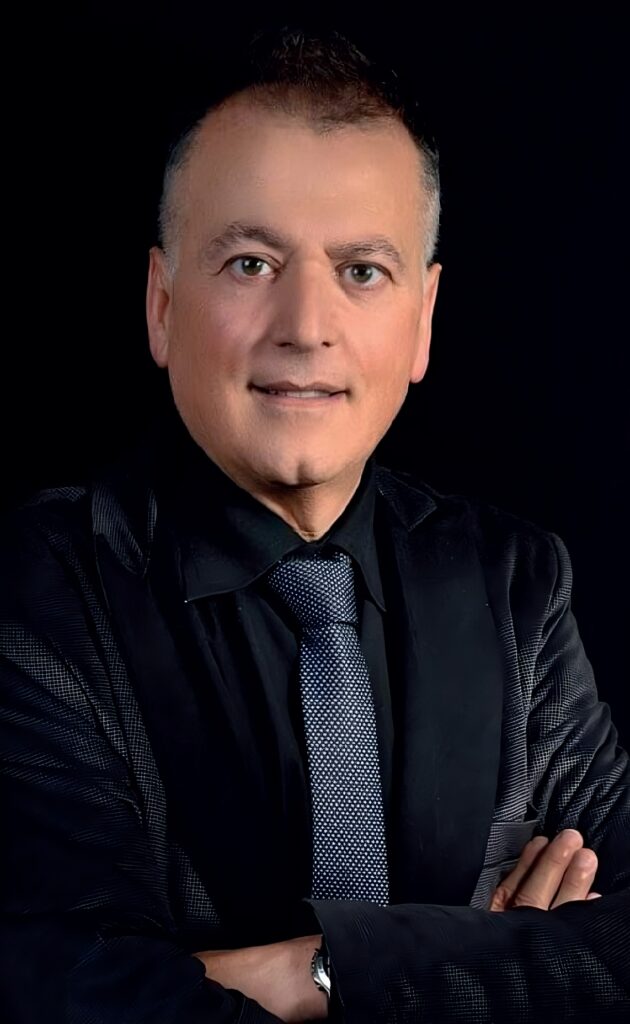 The company monitors the safety and high quality of products. This product has been cooperating with more than 30 countries of the world for many years and continues to grow.
The creation, development and production of products is based in Italy by the creator of the International level Master Technologist in the beauty industry with more than 30 years of experience, Carlo Iacullo.
Carlo Iacullo is also the founder of the WeHair Professional Academy. The Academy conducts permanent Master-classes.
Our company will soon provide a unique opportunity to visit the Master class of Carlo Lacculo and his team. Follow our news and don't miss the unique opportunity to visit Carlo Lacculo Master class.